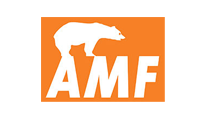 ---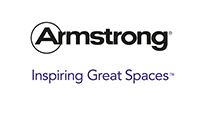 ---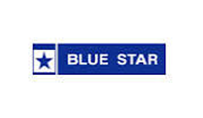 BLUE STAR
---
Blue Star is India's leading air conditioning and commercial refrigeration company, with an annual revenue of over Rs 3,500 crores a network of 35 offices, 5 modern manufacturing facilities, 2,700 employees, 2,200 dealers and 600 retailers.
---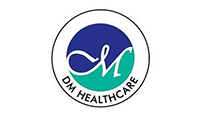 DM HEALTHCARE
---
From a single clinic to a performance-driven healthcare enterprise spread across 317 establishments in 9 countries and growing, Aster DM Healthcare has transitioned into being a growing network across the Middle East and India.
---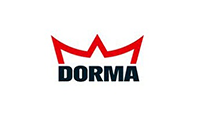 DORMA
---
DORMA is the trusted global partner for premium access solutions & services enabling better buildings. In the business segments of door control, movable walls and glass fittings the company is a member of the world elite
---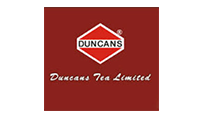 DUNCANS
---
The Duncan Goenka Group is one of the oldest business houses in India with a diversified product portfolio of Tea, FMCG, Engineering, Paper, Synthetic Fibers, Chemicals and Polymers.
---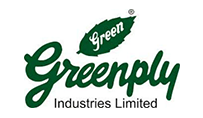 GREENPLY
---
Greenply Industries Limited (GIL) is India's largest interior infrastructure company with a whopping turnover of Rs. 1655 crore. We stand at top when it comes to plywood and MDF boards. We account for almost 26% of the organised plywood market in India and 30% market share in domestic MDF market
---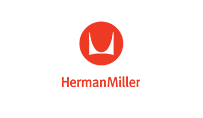 HERMAN MILLER
---
Herman Miller is a 100-year-old-plus company that places great importance on design, the environment, community service, and the health and well-being of our customers and our employees. Innovative ways to improve the performance of our customers' organisations have become our hallmark.
---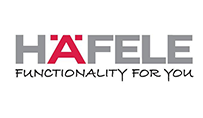 HAFELE
---
Häfele, an international company providing hardware and fitting systems and electronic locking systems, has a long and rich history that began in 1923. Today customers from 150 countries rely on Häfele's expertise and performance.
---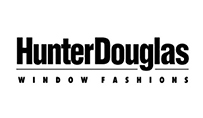 HUNTER DOUGLAS
---
Hunter Douglas window fashions are available in a wide variety of product designs with fabrics and materials that come in a range of opacities from sheer to opaque—offering varying degrees of privacy and light control options.
---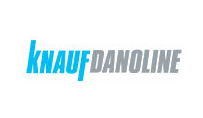 KNAUF DANOLINE
---
Knauf Danoline develops and markets acoustic ceiling and wall materials based on high grade glass fiber reinforced gypsum. With the several decades long presence in the construction industry, Knauf Danoline is able to offer expertise, guidance and technical solutions to meet your specific requirements.
---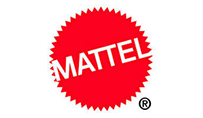 MATTEL
---
"Leadership" at Mattel is the ability to develop and communicate a compelling picture of the future that inspires and motivates others to take action. Leaders at Mattel align themselves with Mattel's core values, exhibit leadership competencies and drive for success in our business strategies. In this way, we will work to achieve our vision, "Creating the Future of Play." Every day as Mattel's 28,000 employees worldwide strive to realize that vision, our leadership team is guiding the way.
---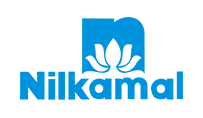 NIKAMAL
---
Founded by first generation entrepreneurs, the corporate leadership of NILKAMAL LIMITED is young and poised to lead the Company to greater heights. Maintaining leadership in its market segments through core values and hard work is a basic tenet driving the Company.
---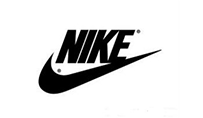 NIKE
---
NIKE, Inc. fosters a culture of invention. We create products, services and experiences for today's athlete while solving problems for the next generation.
---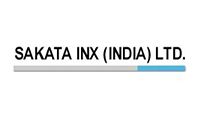 SAKATA INX
---
Sakata Inx Corporation Japan was founded in the year 1896 and is now a global ink manufacturer. SIC expanded overseas in 1948 and has over 36 major bases worldwide.
---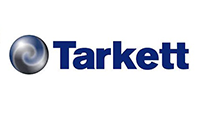 TARKETT
---
With more than 130 years of history, Tarkett is a worldwide leader of innovative and sustainable flooring and sports surface solutions.